Our Favorite Links
We love to promote other sites and businesses that serve the aquarium and pet community. If you have a personal web page or an informational page that you would like to get listed please send us an email with an introduction and your URL.
Reef Forums
nanoreef.com
reef2reef.com
Reef Blogs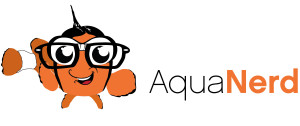 Aquanerd.com


reefbuilders.com
Magazines



fishchannel.com



tfhmagazine.com
Aquarium Information Sites
aboutfishonline.com
Badman's Tropical Fish - A freshwater aquarium page covering all aspects of the hobby



Pet Fish Directory - Directory of Aquarium related sites

Velvet Cloud - This Austin SEO Company really saved us with our marketing efforts. They helped after a horrible experience with a foreign SEO company and really helped get our outreach done correctly. Anyone looking for a quality digital marketing company should check them out.