Who Is Mark Valderrama
Hi there! I'm Mark Valderrama, the man behind Aquarium Store Depot. I started this blog way back in 2015 and I have been involved in the aquatics industry since I was 11. It all started with my brother's crazy idea to get a tank to house clownfish and anemones in it. My Godfather gave us a 65 gallon acrylic aquarium, and I just started to buy equipment to keep my first tank.
Back then, there was little information about aquariums on the internet, and shipping fish overnight was a foreign concept (I still remember the days of Flying Fish Express!). I learned by asking many questions at my local fish store (and making many mistakes). I eventually worked for two of them locally, where I grew up in Northern California. I still remember to this day when I went off to college and had to give up my coral reef tank to The Ultimate Aquarium in San Mateo. That was the local fish store that really did things right and taught me many of the foundations I know today.
I have owned many aquariums over the years, including the various forms of my 65 gallon tank (community, aggressive fish, and coral reef). I have set up mixed reefs in a 125 gallon tank, built many custom setups for local clients, and kept nano reef tanks. I have also kept Bettas primarily on the freshwater side in solo 5 gallon tanks and freshwater aquascapes.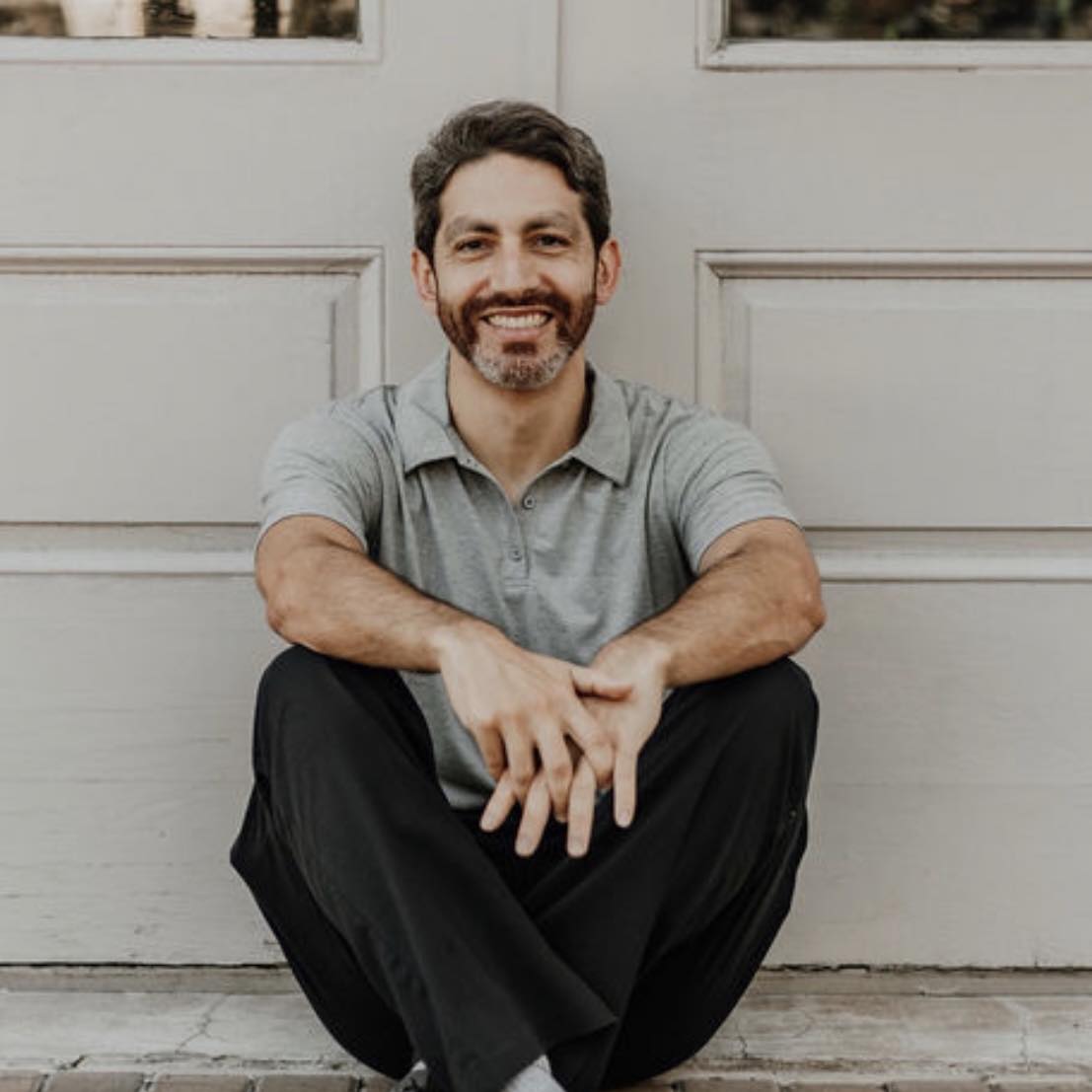 Experience
Over 25 years years of experience in the fish keeping hobby, from keeping saltwater and freshwater tanks to working at local fish stores
I regularly go to tradeshows, including Reefapalooza and Aquashella. I stay informed about changes in our industry and regularly speak with other experts and vendors
I am the technical editor of both the Freshwater Aquarium For Dummies and Saltwater Aquarium For Dummies books by Wiley Publications. Yes, that's correct. I was hired by the publisher to fact check a Marine Biologist and a 40 year aquarium industry veteran.
My expertise has been sought out in the past by news publications. I was on an expert panel on NBC Nightly News to clear the air about Chloroquine Phosphate.
I have personally purchased and tested hundreds of pieces of aquarium equipment over the years and for clients. I know what works, and I don't hold back if a piece of equipment sucks.
My website is sponsor free. I am free to talk good or bad about any product
I am in partnership with industry specific brands and stores like Buce Plant, Saltwateraquarium.com, and Flip Aquatics
I personally know the owners of said vendors. Many of these vendors are private companies who will not partner with you unless they trust you, meet you in person, and know you are a hobbyist. I am the only blog that you will find on the internet with these partnerships. I work with those I trust and know so you can succeed!
How To Use My Site
With over 500 posts, there's a wealth of knowledge and inspiration at Aquarium Store Depot that is all designed to help you succeed with your aquarium. Whether you are looking to purchase an aquarium, researching freshwater or saltwater fish, or just wondering what products are good to buy for your needs, I hope you find what you are looking for and that this will be the place you go to for your aquarium questions.
Reader Favorites
Our Latest Video
Latest Posts
Accolades
My number one goal is to help you on your aquarium and aquatic pet journey. You are the reason I do what I do on this site. I have been fortunate to be featured on NBC Nightly News, Slate, Huffington Post, Nichepursuits, and Starterstory throughout the years. I've also been featured on aquarium related sites such as Reef2Reef and ReefCentral.
Through my years of blogging, I've also had the opportunity to work with some major pet brand retailers, including Petco and Chewy
Fun Facts
I studied business at the University of Southern California, and I am a licensed CPA in Texas
I have two sons, one of which was born with dual microtia. His condition is why I sought out to make another source of income to pay for his surgery, as it is a procedure not covered by insurance
Outside of my pets related blogging, I am an avid dancer. I dance Salsa, Bachata, and Brazilian Zouk. I can be regularly seen dancing all over Texas and at various festivals
This isn't my only brand. I have multiple brands and personally coach people on how to make money online. You can find my brand links here.
I have one older brother and one older sister. I have a younger sister.
I love all kinds of music and often play something in the background as I work. My playlists are public, and I enjoy sharing and DJ'ing from time to time. You can find my profile on Spotify to see what I'm listening to.
Connect And Contact
Let's Work Together
I can be personally reached on my Instagram or on YouTube. I always respond to my readers. Come say hello! Don't miss a thing by joining our email list as well!
Have A Question?
You can always reach me via email at [email protected]
I enjoy working with brands that I love. Let's chat! Shoot me an email at [email protected] to get started. Here are some stats about my site as of August 2023:
Monthly traffic – 400,000+ sessions
Primary country traffic – USA (68%), UK (8%), and Canada (5%)
YouTube Channel Monthly Views – 300,000+