Thank you for visiting! By the way… any links on this page that lead to products on Amazon and other stores/partners are affiliate links. Aquarium Store Depot earns a commission if you make a purchase.
A common question I get asked when it comes to pond keeping is can you keep a pond with a solar powered pond pump. The concept of having a completely green solution sounds very appealing for many people, but there are several factors you will need to consider before choosing a solar powered pump. Let's first start out with the main benefits of owning one. Then we will look at the best solar powered pond pump among a list of recommendations.
Main Benefits of A Solar Powered Pond Pump
The most obvious benefit from a solar powered ponds is that the solar panels that comes with the kits absorb energy from the sun to provide electricity to the pond pump. This provides a green solution to your pond with no monthly running electrical cost.
Another benefit is they are smaller and quiet than traditional pumps and are powerful enough to run smaller water features.
Given the fact that they can run with just the rays of the sun, these solar powered pumps can also offer a back-up solution for when there are power outages that are not weather related. A good example would be if your area has rolling blackouts during the summer when the solar panels would be able to absorb a lot of energy during the summer months.
Major Drawbacks of Solar Powered Pond Pumps
The main thing you will have to consider with solar powered pond pumps is that they are not very powerful. The largest solar powered pond pump will not be able to be used in larger pond features. Usually over 250 GPH is considered a "powerful" pump when it comes to solar powered pond pumps. This is in stark difference to traditional pond pumps that normally will pump over 1000 GPH. Because of this, they are not built to replace traditional pond pumps and are designed for a supplemental purpose such as a fountain pump or aerator.
Solar powered pond pumps also will have smaller batteries (if they are included) meaning that they will hold very little charge in the event the solar panels are not able to harvest energy from the sun during an overcast day. A backup solution is probably going to be required in order to operate the pump 24-7 like a traditional pump.
Considerations
Knowing the drawbacks of a solar powered pond pump, we have to think about what we can use these ponds for. If you have a large pond, you will have to make peace that a solar powered pond will not be able to power your pond. However, to add a fountain to your pond, then these solar pumps are good considerations.
You will want to know if you get enough sunlight in the area you are going to place the panel at. You will want to ideally place the panels in an area that gets the strongest sun during the day which will be from 11AM to 3PM. It will be a good idea to consider a solar power pump with a quality battery. This will ensure that it can run when there isn't enough sunlight during the day and at nighttime.
A Quick Glance
Below are several solar powered pond pumps we would recommend
| Picture | Name | Features | Link |
| --- | --- | --- | --- |
| Editor's Choice! | Aquaplancton Solar Powered Water Fountain Pump Kit | | Buy On Amazon |
| | Eco-Worthy Solar Fountain Water Pump Kit | | Buy On Amazon |
| | Lewisia Solar Fountain Pump Kit | | Buy On Amazon |
| | Solariver Solar Powered Water Pump Kit | | Buy On Amazon |
Top Models Compared (2023 Reviews)
Let's take a look at each offering.
1. Aquaplancton Kit – 800+ GPH of power!
Editor's Choice
The Aquaplancton Solar Water Pump Kit offers a power 800+ GPH pump mated to a 50 watt solar panel.This is one of the biggest solar powered pond pumps available on the market. The pump also offers an auto dry run cutoff that will prevent your pump from getting emptied out in the event of a leak. The power cable reaches up to 16 feet so you can place the panel in the right spot in your backyard.
Because of it's size, it has the high price on the list and just like all the other pumps on this list, there is no battery backup.
Pros
One of the most powerful solar powered pumps on the market
Auto dry run cutoff on pump
50 watt panel
Cons
Expensive
No battery backup
2. Eco-Worthy Fountain Kit – Well Price Entry Level Kit
The Eco-Worthy solar powered pond pump kit is an entry level unit that has a very reasonable price. It comes with all the essentials to start up a solar powered pond and the available sizes are adequately powerful.
It comes in three sizes, either the 5W, 10W, or 20W solar panel models are available and all have two types of fountain heads so you can customize your spray pattern.
The biggest cons with this unit is the lack of battery backup. Because it doesn't come with a battery, it will not run at night time.
Pros
Cons
3. Lewisia Fountain Kit – Compact Kit for Small Areas
The Lewisia Solar Fountain Pump is a small solar powered pond kit that offers an option for those who need a more compact setup being only 5W solar panel. The pump is so small you can easily enclose the pump that comes with the kit in your hands! It comes with 4 different fountain pump heads and can easily shoot water up to two feet in the air.
There is also a 10W model available for those who need greater power.
Pros
Cons
4. Solariver Kit
The Solariver Pond Pump Kit offers a more powerful pump and wattage going up to 20 watts and 360 GPH. The 360GPH pump has the ability to lift water in a fountain up to 3 feet. The pump is pretty sizable in this kit. It doesn't look like a mini pump and looks very sturdy. In fact, it's a pretty common DC pump that is included for ponds so you aren't getting a watered down pump. That's a nice touch in my mind. It's very easy to install and comes with a very generous cord of 16 feet so you can place your panel in the ideal spot and hide the wire under your landscaping.
As with the other kits, this unit does not come with a battery backup. Do not expect it to run at night unless you get a battery backup solution.
Pros
Strong pump
Plug and play design
Cons
Battery Backup Solutions
You have likely noticed that there are no kits here that offer a battery backup solution. There are some good reasons for it. For one, the kits that actually do come with one do not have large batteries which means the backup solution not viable to run at night. The other reason is that in order to provide a backup solution that allows the unit to operate at night or during extended bad weather days, the cost for such a solution will sometimes be more expensive than the kit itself!
One such option that some people use is hooking the solar panel kit to a deep cell battery so the battery can be charged by the solar panels. The battery than provides an adequate backup that will allow the unit to run 24-7.
Final Thoughts
Solar power pond pumps have their niche in the industry. As a supplemental pump they work as a great accent to your pond or water feature. However, without added investment, you cannot run the unit 24-7 as it will shut off during night time when there is no energy to harvest from the sun. As long as you know the drawbacks of getting a solar powered pump, you will be able to enjoy your purchase.
However, if you are not comfortable with it not working at night, considering investing in a battery backup solution for your solar panels or look at our best pond pumps post to see what traditional pumps are good to look for when it comes to running your pond. Thank you for reading.
About the Author
Latest Posts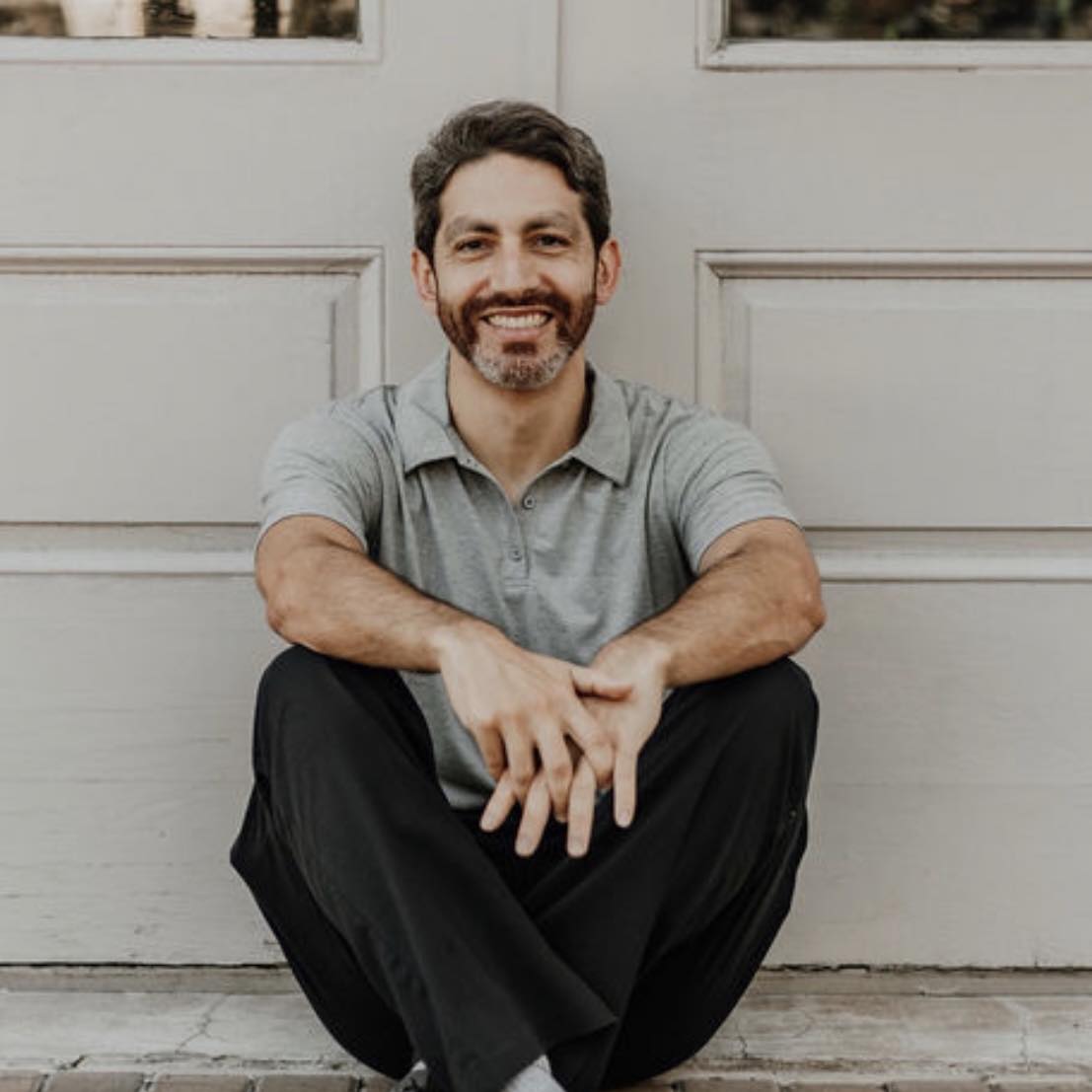 I'm thrilled that you found Aquarium Store Depot! Here you'll find information on fish, aquariums, and all things aquatics related. I'm a hobbyist (being doing this since I was 11) and here to help other hobbyists thrive with their aquariums!