Thank you for visiting! By the way… any links on this page that lead to products on Amazon and other stores/partners are affiliate links. Aquarium Store Depot earns a commission if you make a purchase.
As we saw in our previous post, the Emerald Crab was rated the #1 algae eater in a saltwater aquarium. I wanted to dive in deeper in this post about this crab and why this crab is a great addition to your saltwater tank. I'm going to break this post down Q A style for simplicity:
Quick Overview On The Emerald Crab
| | |
| --- | --- |
| Scientific Name | Mithraculus sculptus |
| Common Names | Emerald Crab, Green Crab, Mithraculus Crab |
| Family | Majidae |
| Origin | Caribbean and Gulf of Mexico |
| Diet | Omnivore |
| Care Level | Easy |
| Temperaturement | Semi-aggressive |
| Minimum Tank Size | 20 Gallons |
| Max Size | 1.5 – 2 inches |
| Temperature Range | 76 – 82 degrees F |
| pH Range | 8.0 – 8.4 |
| Salinity | 1.025 or 35 PPT |
| Reef Safe | Yes |
| Available As Tank Bred | No |
| Filtration/Water Flow | Moderate |
| Water Type | Saltwater |
| Breeding | Egg-layer |
| Difficulty to Breed | Difficult to breed |
| Compatibility | Species-only tank or community tank |
Where Do Emerald Crabs Come From?
Emerald crabs hail from the Caribbean Sea to the Gulf of Mexico1. They are nocturnal and will hide in caves and rock during most of the day. While primarily a scavenger of uneaten food, it is well known in aquariums to eat algae.
What Are They Compatible With?
Emerald crabs are compatible with just about every fish or invert you can place in the tank. Generally, as long as you food sources (waste, algae,and food from an established tank), they should not bother any fish, inverts, or coral in the tank. If they are starving, they may go after snails, smaller fish, and even polyps. As long as the crab is well-fed, they shouldn't pose a threat to the other inhabitants in the tank. In most cases I have seen of them eating other animals, it was due to lack of food, poor water quality (which lead to drying inverts and fish), or overstocking.
In a mature tank, normally what we need to look out for are fish that might actually try to eat them. Avoid placing them with predatory fish such as hawkfish, triggers, puffers that are known for preying on them.
Bubble algae is mainly the algae it is known for eating and they usually end up on a reefer's shopping list the first time they have a bubble algae outbreak and they are recommended on a forum or Facebook group.
What Do They Eat?
Crabs are scavengers and omnivorous. They will happily eat leftover meaty food and clear nuisance algae like bubble algae in the aquarium. You may want to consider supplemental feed if the emerald crab is new to your tank or you do not have enough algae for it to eat in the tank. Dried nori and and pellet foods are good choices for feeding. Nori, in particular is quite a show as you can hand feed it to them and they go nuts when feeding off it.
Will They Really Rid My Tank of Hair/Bubble Algae?
Yes and no actually. Yes, they will eat bubble & hair algae, but if your tank is infested with a large outbreak you should not rely on an emerald crab being able to remove all of it. You should consider manually removing what you can, reducing nutrients, and then having the emerald crab control and eliminate the leftover. You should also purchase from a store that can attest to the fact that they will eat bubble algae. There are some on-line stores that will guarantee this.
Is My Pet Dead?
This is a common question for newbies when their crab molts for the first time. Like shrimps, these emerald crabs will shed their exoskeleton as they grow leaving behind a what looks like a dead crab. Often times, the emerald crab will appear back out of hiding after a few days…sometimes a week. Either way, it is best to remove the molt or suspected dead tank as you see it to prevent any nutrient build up.
How Many Should I Get For My Tank?
They do not get too large – maxing out around 2 1/2″ and generally you will only need one or two in a tank. The general guidance has been one emerald tank for every 30 gallons, but this will depend on your rockwork setup and abundance of food in the tank. Overpopulating emerald crabs could lead to aggression among the crabs.
FAQs
Are they Aggressive?
Yes, they can be aggressive. However, the aggression is usually from the male. Emerald crabs get a really bad rap in the saltwater aquarium hobby because of aggressive males. If you know how to select a female crab, you generally should have less issues with them over the males.
Will They Consume Corals?
Generally, an Emerald Crab will not consume corals. They will eat dead or dying matter, which is why they can be mistaken for eating corals. They are merely eating a coral that is already damaged or dead.
Do They Eat Diatoms?
There have been reports from reef keepers that Emerald Crabs do in fact eat diatoms. They are a good member of a clean up crew when it comes to diatoms!
Any Other Questions? Leave Us A Comment Below!
What experiences have you had with this crab? Please leave your comments below or any questions you have.
About the Author
Latest Posts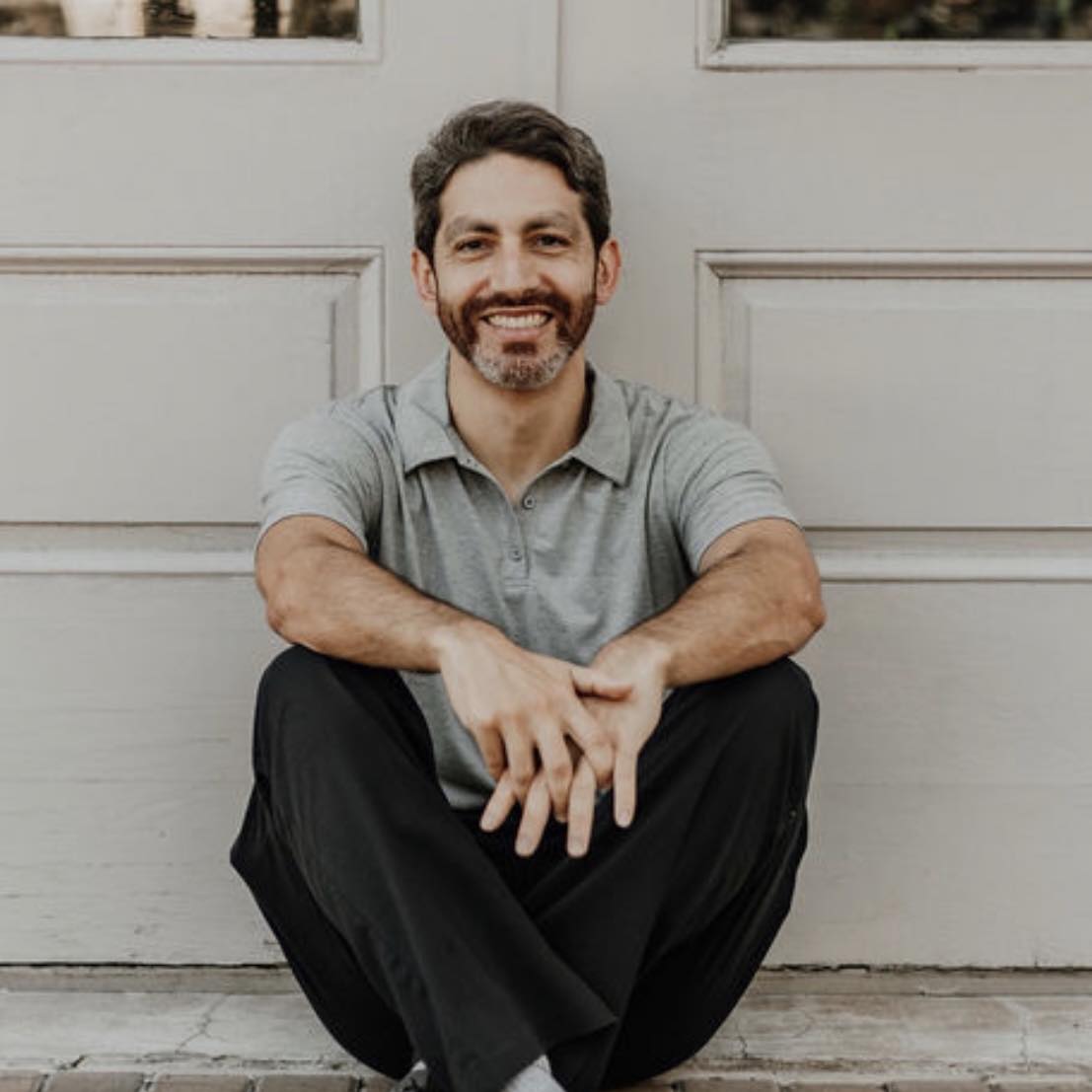 I'm thrilled that you found Aquarium Store Depot! Here you'll find information on fish, aquariums, and all things aquatics related. I'm a hobbyist (being doing this since I was 11) and here to help other hobbyists thrive with their aquariums!