Thank you for visiting! By the way… any links on this page that lead to products on Amazon and other stores/partners are affiliate links. Aquarium Store Depot earns a commission if you make a purchase.
Looking for the very best Aquarium Return Pump available for your tank today? Well, this is the very post you have been looking for as the Sicce Syncra SDC has solved may of the issues that have plagued DC pumps since they were first introduced in the hobby.
As you may have read in my Best Aquarium Return Pump round up article. DC pumps are cursed with multiple issues. The main thing are the failure points and the quality control of the manufacturing. So what happens when we combine one of the most reliable and high quality Italian manufacturers in our industry and DC pump technology? It sounds like a dream combination doesn't it? It sounds like Sicce may have solved the very issue that has frustrated most us with DC pumps since they were released – reliability!
As a reminder for my viewers, this post will contain affiliate links. An affiliate link means I may earn advertising or referral fees if you make a purchase through my link. I've had the pleasure of working with some great partners in the industry and highly recommended working with these links as they happily help hobbyists and content creators support their work. With that disclose away let's get started! Let's find out what makes The Sicce Syncra SDC stand out from the crowd!
My Sicce Syncra SDC Review will be fairly structured. I'm going to be reviewing the following for this product:
Features
Craftsmanship
Ease of Use
Value For Money
Product Support
Price
In a hurry? Purchase the SICCE Syndra SDC Now!
Features
I'll start off by giving a quick disclaimer. I'm absolutely unashamedly bias to Sicce pumps. In the 15+ years I have been involved with this hobby, I have been very loyal to them. They have never done me wrong. This DC return pump is an absolute dream. Let's discuss the crazy amount of features included with this pump:
Fully functioning in wet & dry environments
Self cleaning impeller
360 chamber rotation
Wi-Fi enabled
ETL certified (This is a UL equivalent1)
Variable speed
Feed mode
You may have seen these features in other DC pumps, the main difference here is that Sicce delivers all if this with a FREE controller app that runs on your smartphone. There is no additional accessory to purchase (calling you out EcoTech), The app can actually run multiple Sicce pumps. In fact, it will run any Sicce related product that has wifi enabled. This is an amazing feature that Sicce has added. It's simply the best in the industry that I have seen from an return pump.
The Syncra SDC is offered in 3 models all built with energy efficiency in mind. The pump meets the needs of advanced recirculating applications and are equipped with integrated intelligence systems.
Craftsmanship
Italian design and manufacturing. That's the best way to start this section of the review. It's not a secret in our industry that German and Italian engineering are highly valued. They are known for their quality, effectiveness, and reliability. With the large number of Chinese manufactured DC pumps these days, something that has the original high quality of the Germans and Italians is increasingly rare. It's one of the biggest things I've been with the DC transition as many AC pumps are still made with German and Italian manufacturing and engineering.
The Syncra SDC is no exception. It is 100% designed and produced in Italy. The design if the pump is no frill and functional based. I actually prefer this over the cool looking DC pumps I have seen with blue and red colors. I just want the pump to work for ages. I could care less about the fancy colors of something I only see when I pop open my cabinet.
The biggest proof of craftsmenship by Sicce is their offer of a 5 year warranty. That blows away EVERY competitor on the market at it's price point. It's not even close. Ecotech and CoralVue can't even sniff a 5 year warranty on their pumps. There are only two groups of competitors that will come close to a 5 year warranty. That would be going with an AC return pump or moving up to Abyzz DC pumps that have 10 year warranties. The Abyzz pump however is 3 times the price!
Ease Of Use
The Syncra SDC install is similiar with any DC pump out there that will involve plumbing.I won't really cover that here since that is a whole separate discussion. However, what I will talk about how easy to use and install their Contrall App is. The video below walks you through the process. I found the install process pretty painless and the fact that you can get notifications on your phone is pretty amazing given this is all included in your purchase of the return pump.
Value for Money
The Sicce Syncra SDC is no doubt an expensive DC return pump. However, let's talk about the value. It's priced at the levels of a EcoTech and VarioS. This puts it at the higher end of the market. It is also the only pump that offers a 5 year warranty. If I'm going to invest over $200 on a return pump – I better get a long-term warranty. I've heard too many stories of EcoTech pumps failing prematurely.
I'm old school in that I believe a return pump is a purchase and forgot about it for the next 10 years. Sicce is the ONLY DC return pump in this price range that offers this assurance. As such, it's the only DC pump I recommend for high end builds. It is the one DC pump that truly combines the energy efficiency of DC pumps with the reliability of AC pumps.
Product Support
Given Sicce is headquartered in Italy, they can be sometimes hard to reach. However, in my experience their customer support is responsive, just not in your desired timezone. I do like their registration process and there are plenty of videos online they provide that show how to operate their products. When you register your product, you create a registered customer login where you can login your tickets and get support. It's a rather easy to use portal.
Price
The biggest con in this product review. They are one of the more expensive DC Pumps on the market. They also have the best reputation for their durability. There prices are more expensive then the Reef Octopus Varios, but on Par with EcoTechs. Given the superior warranty and durability history with Sicce products in general, I feel they are priced competitively. For those at lower budgets, you can't do wrong with a traditional Sicce AC pump.
Closing Thoughts
The SDC Pumps are available in various sizes. The models are shown below:
| | | |
| --- | --- | --- |
| Model | Watts | GPH |
| SDC 6.0 | 10 – 40 Watts | 530 – 1430 GPH |
| SDC 7.0 | 20 – 65 Watts | 800 – 1900 GPH |
| SDC 9.0 | 30 – 90 Watts | 800 – 2500 GPH |
There is a model for all aquariums. This is the best Aquarium DC Return Pump on the market today without a doubt. Well deserving of my Editor's Choice badge. You can see the ratings below from me. As I'm open to all reviews, you can leave your own in the comments section and discuss your experience with this return pump. If you have any questions, please leave them in the comments below. Thanks for reading!
Sicce Syncra SDC Return Pump
The Best Aquarium Return Pump Available
The Sicce Syncra SDC pump has solved the major issue with DC pumps - reliability. With an ironclad warranty and their history of durable products, they are the clear best aquarium return pump on the market today. They easily earn my Editor's Choice honor.
Pros
Sicce Name and Quality
5 Year Warranty
Fully Controllable Via Mobile App
About the Author
Latest Posts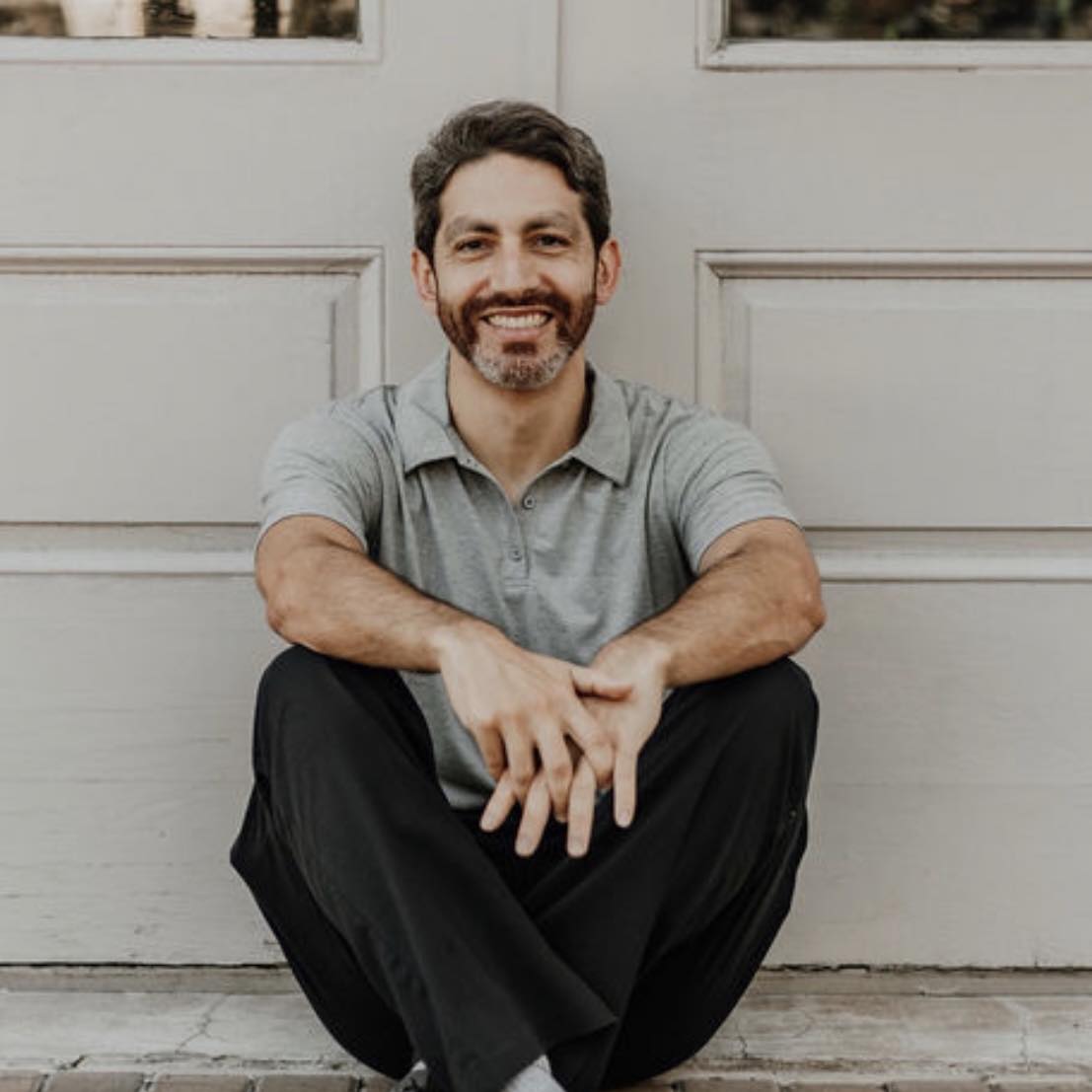 I'm thrilled that you found Aquarium Store Depot! Here you'll find information on fish, aquariums, and all things aquatics related. I'm a hobbyist (being doing this since I was 11) and here to help other hobbyists thrive with their aquariums!