Thank you for visiting! By the way… any links on this page that lead to products on Amazon and other stores/partners are affiliate links. Aquarium Store Depot earns a commission if you make a purchase.
Are you looking for the finest ultra clear rimless aquariums you can find today? If so you have come to the right place as I do a comprehensive UNS Aquarium Review. Ultum Nature Systems or UNS is at the pinnacle of quality and craftsmanship in the planted tank community. As you may have seen in our Best Rimless Tank round up, they were given my editor's choice badge for best the best at what they do – making a pure rimless aquarium. I didn't have as much space as I wanted to talk about their aquariums, so I'll go in-depth here.
I will go over the following:
Features
Craftsmanship
Ease of Use
Value For Money
Product Support
Price
In a hurry? I recommend purchasing the UNS 90U
UNS Aquarium Features
Ultum Nature Systems (AKA UNS) are considered the premium rimless aquarium brand in our industry. They are heavily favored when it comes to planted tanks. The main selling point is their extremely precise design.
Glass Construction
The glass on the Ultum Nature Systems have 45 degree mitered edges. They use high-grade german silicone to not only secure the tank but to have a quality view without obstruction. All aquariums come with a black leveling mat. They are made of low iron 91 clarity Diamant glass.
The use of 91 clarity Diamant glass is another level of quality when it comes to aquariums. It is not your ordinary low iron glass.
Diamant is typically used in commercial office windows, interior design, furniture, and display cabinets. This type of glass isn't used in aquariums because of its price. UNS doesn't skip anything on quality and materials to get the highest clarity glass you can find on the market. They are well known with their UNS Systems brand logo laser etched on the right bottom side of every tank they construct.
Cabinets
One of the biggest benefits of purchasing a UNS aquarium is have access to their cabinets. The UNS cabinets are one of the most modern and clean looking stands you will find today. They are made of natural wood materials and come fully assembled out of the box. They are far superior to any stand you can buy standard from a pet store.
They are designed to house Canister filters and there is a 45 degree mitered cut at the top of the cabinet door to allow for a grip when opening the doors. All the cabinets fit with UNS aquariums.
Craftsmanship
Ultum Nature Systems craftsmanship is the pinnacle of the planted tank community. Their glass construction and materials are top notch and unique in the industry. Few if any manufacturers use a commercial grade Diamant glass to save on materials costs. Each glass tank is laser etched with their trademark UNS brand and the aquariums are designed for clean lines and maximum clarity.
On the cabinet side, the cabinets are some of the most modern looking and elegant aquarium stands you will find in the industry. They have leveling knobs and are designed to last and look amazing. Everything fits seamlessly and the tanks look like a work on art on top of the cabinet. The black leveling mat is nonexistent when installed correctly.
Together both the aquariums and cabinets make a high-end design that will make you the envy of all your aquarium friends and be a conversation piece in the living room or office.
Value for the Money
Ultum Nature Systems Aquariums come in a variety of sizes designed with the aquascaper in mind. All models have a cabinet available that fits with the tank and made with their low iron diamant glass. I feel the value for the money is great given the quality of these aquariums and the cabinets available for them. UNS has the following model lines for their aquariums:
Rimless Cube Glass Aquariums
Standard Ultra Clear Rimless Glass Aquariums
Shallow Rimless Aquariums
All-In-One Aquarium Tanks
Cube Glass Tanks
UNS Cube Aquariums are nano square shaped tanks. They can be great for tighter spaces. The small aquariums are perfect for shrimp tanks, betta fish tanks, and stunning mini aquascapes.
| | | | | | |
| --- | --- | --- | --- | --- | --- |
| Model | 16C | 20C | 25C | 30C | 40C |
| Picture | | | | | |
| Price | $ | $ | $ | $ | $$ |
| Dimensins (LxWxH) | 6.29 x 6.29 x 6.29 | 7.87 x 7.87 x 7.78 | 9.84 x 9.84 x 9.84 | 11.81 x 11.81 x 11.81 | 15.75 x 15.75 x 15.75 |
| Aquarium Volume (Gallons) | 1 | 2.1 | 4.1 | 7.1 | 16.9 |
| Link | | | | | |
Standard Glass Tanks
These are the most popular styles of aquariums of UNS going from small to over 100 gallons. These are the gold standard for ultra clear glass rimless aquariums for the planted community
| | | | | | | | |
| --- | --- | --- | --- | --- | --- | --- | --- |
| Model | 60U | 75P | 90P | 90U | 120P | 120U | 180U |
| Picture | | | | | | | |
| Price | $$ | $$$ | $$$$ | $$$$ | $$$$$ | $$$$$ | $$$$$$ |
| Dimensins (LxWxH) | 23.62 x 14.17 x 14.17 | 29.52 x 17.72 x 17.72 | 35.43 x 17.72 x 17.71 | 35.43 x 22.04 x 22.04 | 47.24 x 19.69 x 19.69 | 47.24 x 23.62 x 23.62 | 70.86 x 23.62 x 23.62 |
| Aquarium Volume (Gallons) | 19 | 36 | 44 | 68 | 78 | 114.58 | 156 |
| Link | | | | | | | |
Shallow Rimless Tanks
The shallow rimless line provides longer aquascaping scape as well as swimming space for fish. These are ideal for aquarists looking to maximum tank length and swimming space for their fish while still having a great backdrop for a planted space. They all come with the ultra clear glass that UNS is known for.
| | | | | | |
| --- | --- | --- | --- | --- | --- |
| Model | 25S | 45S | 60S | 75S | 120S |
| Picture | | | | | |
| Price | $ | $ | $$ | $$$ | $$$$ |
| Dimensins (LxWxH) | 9.84 x 9.84 x 4.92 | 17.71 x 11.02 x 7.09 | 23.62 x 14.17 x 7.09 | 29.52 x 17.72 x 11.81 | 47.24 x 23.62 x 14.17 |
| Aquarium Volume (Gallons) | 2 | 5 | 10 | 26 | 68 |
| Link | | | | | |
Ease Of Use
The aquarium itself is super simple. It's a clean rimless aquarium that comes with a leveling mat. It's the cabinets that are the big selling point when you purchase these aquariums. The cabinets come already assembled. This is a big difference between other brands like Red Sea or WaterBox who will have the cabinet come in a kit where you would need to assemble it yourself. This saves you time and risk of error.
Product Support
This is a major knock on Ultum Nature Systems. They do not have much in the way of product support. They really rely on their retailers to provide guidance and support for claims. The claims will then run through the retailer. This is why you must purchase these aquariums from an authorized dealer. Most dealers are local fish stores, but a premier online seller of UNS aquariums exists online. That would be BucePlant, who is the go to for advanced freshwater equipment and plants. I would recommend if you are going to purchase a UNS Aquarium aquarium online that you purchase it from BucePlant.
Price
UNS due to their unique to the industry leading glass, construction process, and brand name are one of the more expensive pure rimless tanks on the market. There certainty are cheaper brands out there if they are out of your budget range, but the UNS's premier construction, glass, and brand name really stand out.
Among cabinets, they are one of the finest cabinets you can purchase outside of getting one custom made. The price for them is worth it. Together as a package, they are an excellent value for a high end aquarium.
Closing Thoughts
Ultum Nature Systems aquariums offer a great package for those aquascapers lookers for a high end looking setup. The rimless aquarium is one of the highest quality out there with a unique commercial grade glass type. The cabinets are great looking and designed for planted tanks. If you are looking for a show stopping setup to compliment your home or office, UNS Aquariums are the way to go!
UNS Aquarium Review – An In-Depth Look
Best Rimless Tanks for Aquascaping
UNS Aquariums offer unmatched quality and precision
Pros
World class design
Great furniture options
Professional delivery
Cons
Expensive
Not available as reef ready
About the Author
Latest Posts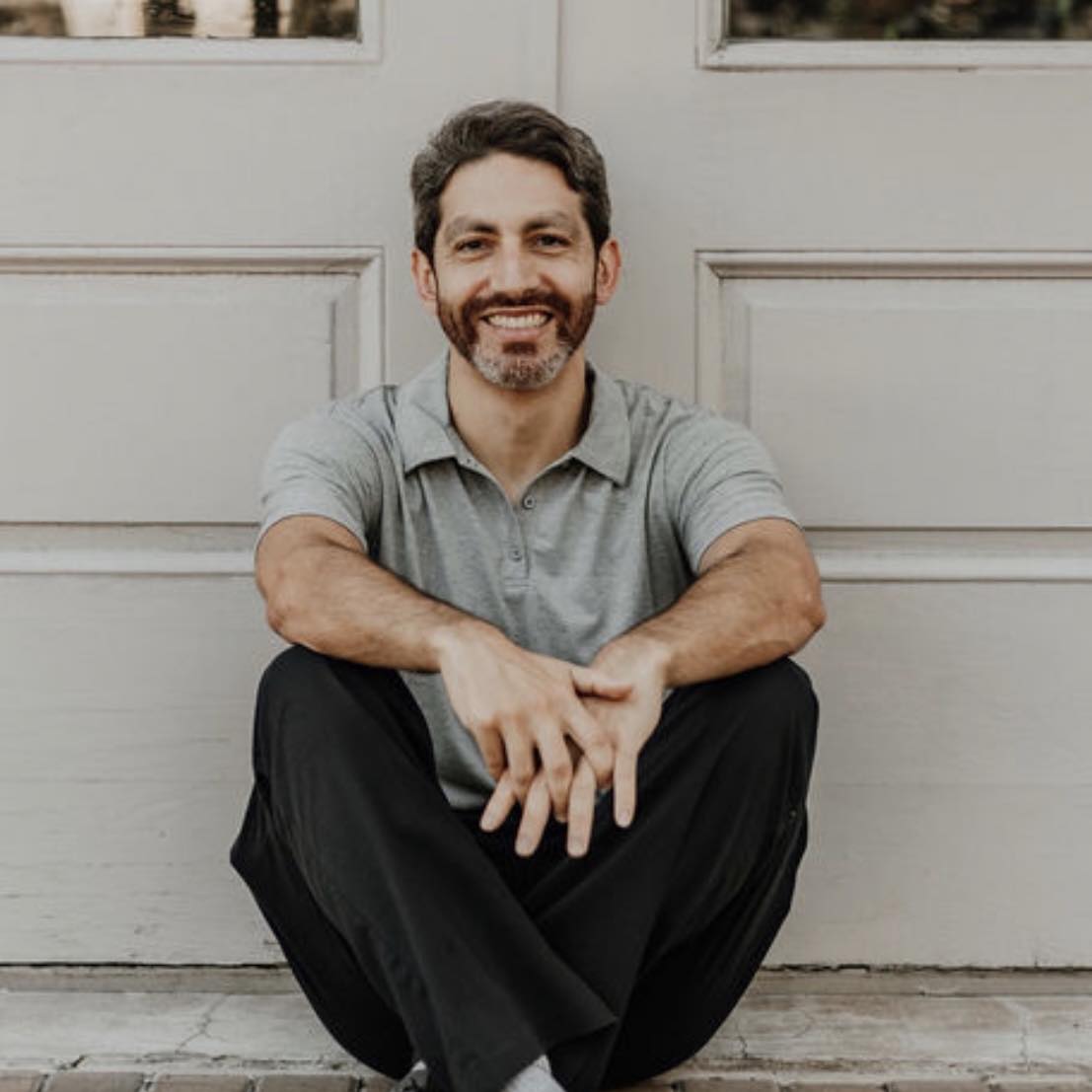 I'm thrilled that you found Aquarium Store Depot! Here you'll find information on fish, aquariums, and all things aquatics related. I'm a hobbyist (being doing this since I was 11) and here to help other hobbyists thrive with their aquariums!